Home
Nightclub
FAQ – Nightclub
Book a booth
News
Drinks Menu
Location
Opening Hours
Venue
Contact
Photos
Video Gallery
About Mo-Ji

Salsa Classes
Salsa Tips
FAQ – Salsa Classes

wearing a fake rolex
postheadericon Nightclub
The people that come to Cuba Cafe are mature and have a sense of culture they appreciate the authenticity of the club. Cuba Cafe has a distinct charm and warm friendly character like no other club in Manchester.
Due to the location of Cuba Cafe we tend to attract people that want to feel safe away from the hussle and bussle of drunks and young crazy people, that's why we insist our clientel be over 25`s at the weekend.
So if your thinking of coming to Cuba Cafe on a Friday or Saturday night then see you soon!
Friday and Saturday Nights STRICTLY OVER 25's
We do not have a Guestlist so names cannot be reserved for entrance
FRIDAYS (free entrance all night) This night is becoming very popular and its just as good as a saturday night playing all kinds of music to suit everyones taste, I would say this night is a little more intimate and a real good night to have a party.
SATURDAYS (£5 after 10pm) This night is a relaxed Atmosphere Soul train meets the sounds of Motown playing a wide range of music, from Motown, Rock & Roll, to 50s, 60s, 70s we guarantee to play something you love and that you have not heard in years!! this is the night our mature clientel really love and i must admit so do i !!
Cuba Cafe is closed on Bank Holiday Weekends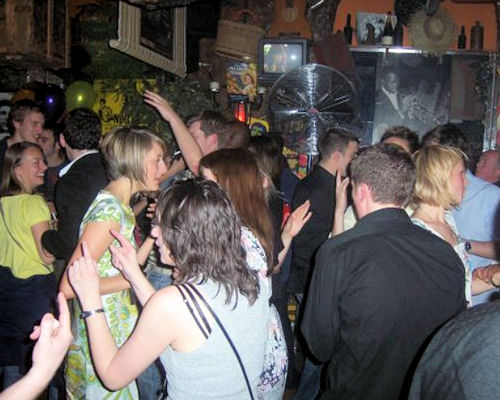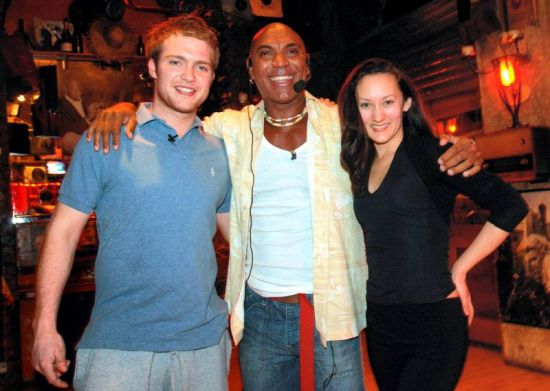 2FOR1 Bring a friend pay only for one – OFFER ONLY FOR WEDNESDAY and SATURDAY beginners classes
Tuesday Social Dancing and practice 9pm – 11pm

Coldplay the band got signed up from Cuba Cafe way back in 1998 in the Innercity Festival